DropBox / Clean Up Containers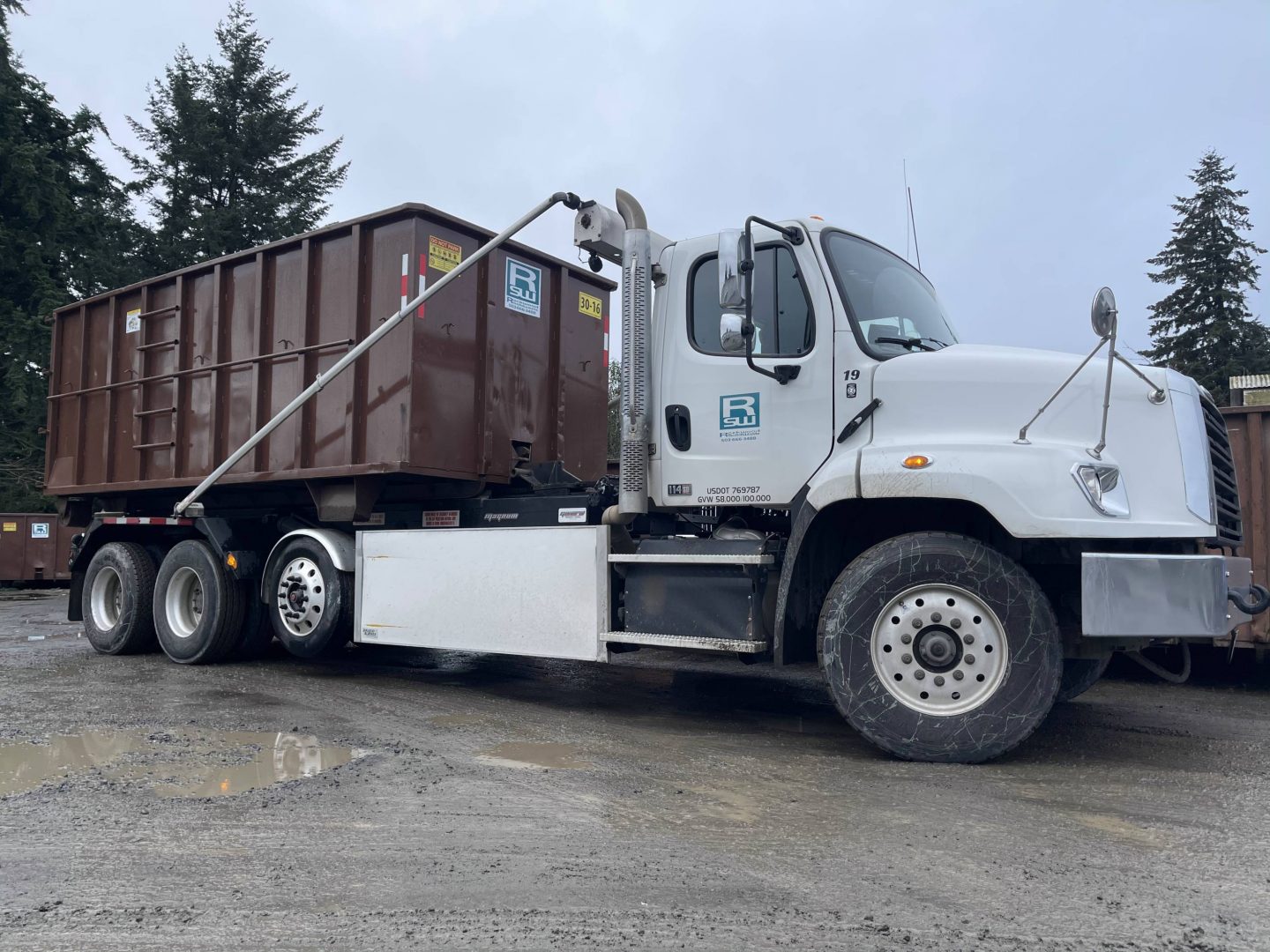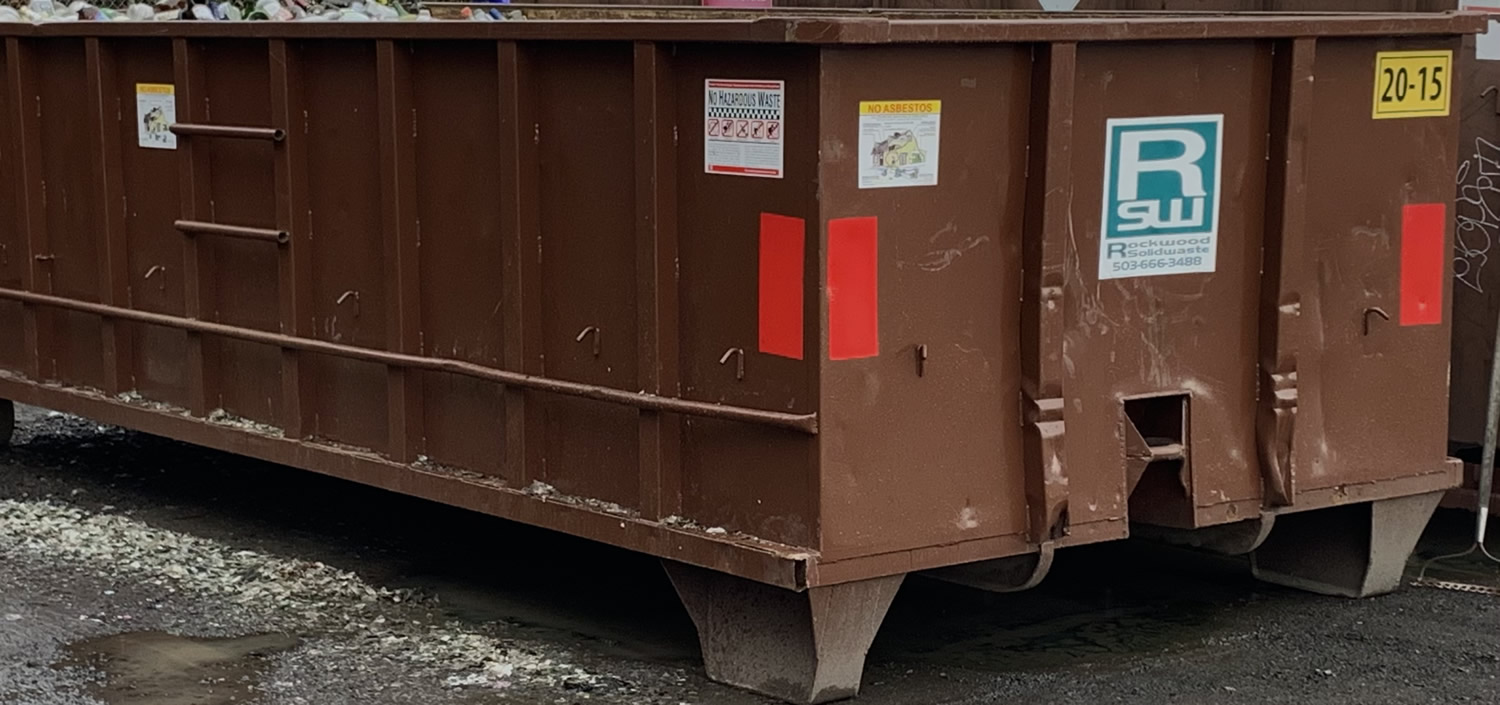 Gresham
Within the City Of Gresham we provide Drop Boxes to all our customers in our designated service area. We can also provide Boxes to anyone outside of our service area, who have a current city building permit.
Portland Metro
We can provide Drop Boxes to all of Portland and Unincorporated Multnomah County. Give us a call and let us help you plan the right size of Drop Box for your next project. 503-666-3488
Options
| | |
| --- | --- |
| 10 yard | 12′  long X 4′  tall |
| 20 yard | 18′  long X 5′ tall |
| 30 yard | 18′ or 20′  long X 7'5″ tall |
| 40 yard | 20′  long X 8'5″ tall |
LOADING AND MATERIAL GUIDELINES FOR DROP BOXES
Must be placed on Firm Packed level surface
Need to have clearance overhead of 15′ (wires, branches etc..) 20′ clearance at location of box placement and 12′ to the sides for the delivery truck. Final placement of box will be at the discretion of Rockwood Solid Waste
Any loose material must be securely bagged (ashes, sawdust etc.).
Load evenly with material not exceeding over the top of the box.
We cannot accept the following materials. Paint cans / chemical cans / liquids / toxic material / hazardous or medical waste / railroad ties / computers, TV'S, and monitors. If you have any of these items please call the office for assistance on where to dispose of these items. 503-666-3488
Do not move the box for any reason. If the box needs to be moved please call Rockwood Solid Waste. Any damage caused by the customer may be subject to a repair charge.
Any overloaded boxes that result in a ticket will be the sole responsibility of the renter of the box.
All boxes will be placed on the street unless the property owner requests the box be placed on their property.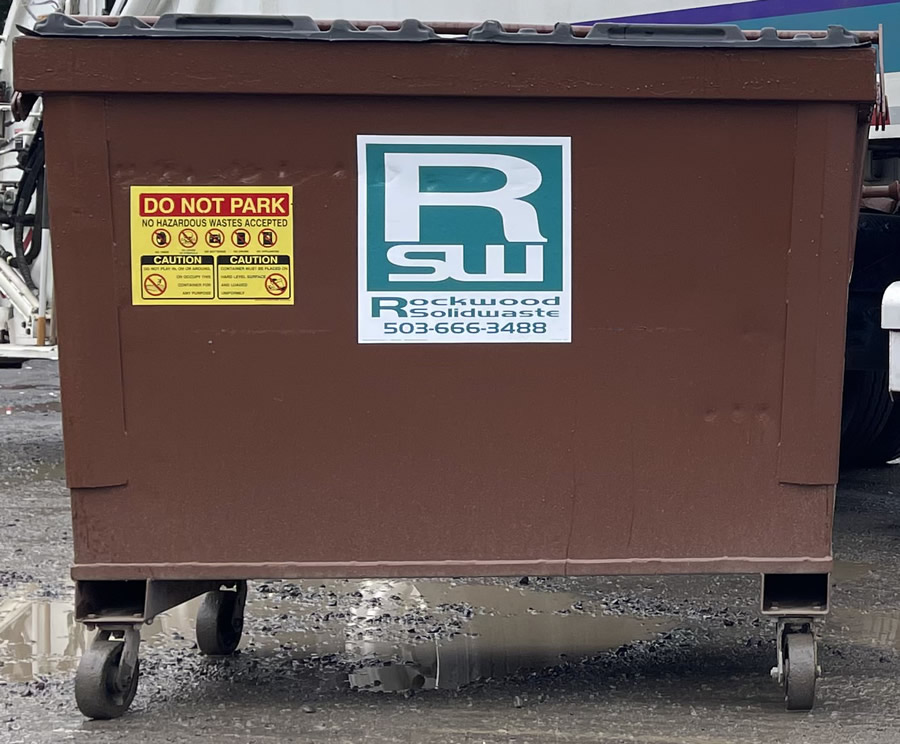 General
These Clean up Containers are great for the smaller jobs when a Drop Box is just too big. Rockwood Solid Waste can supply any of our residential customers with a container. keep the container at your house for seven days and we will come and pick it up. Call our office for more information on containers. 503-666-3488
Options
We have 2 and 4 yard containers for the smaller cleanup job.
NOT ACCEPTABLE MATERIAL
Rock / Dirt / Sod / Brick
Tv's
Concrete / Asphalt
Construction Debris
Tile / Wood must not be longer than 2′ in length / Paint / Roofing
Hazardous Waste
Oil / Medical Waste / Liquid Waste
Waste must be inside the Container with the lid's shut for removal