Rockwood Solid Waste is a family owned and operated business that has been serving Gresham residents and its community for over 55 years.
Looking for new service?  Click the link to find your garbage hauler here in Gresham.
Find Your Hauler
Contact Us
We'd like to welcome you to our website.  We appreciate the opportunity to serve you and we will do everything possible to make your experience as pleasant as possible. We invite you to view this website to learn important information about the garbage and recycling services we provide.
Holiday Schedule
There are no changes to our schedule pickups this year as both Christmas and New Year's Day fall on a Sunday.
Bulky Item Removal
Call to schedule pickups for bulky & oversized items.
Never worry about your bill being late again. Sign up for recurring payments and paperless billing!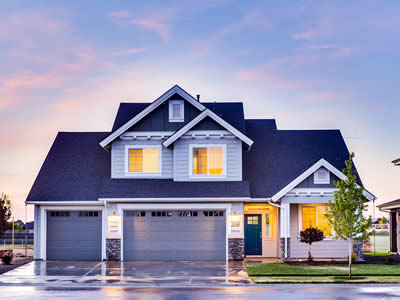 Residential Services
Residential garbage collection
Residential recycling
Residential yard debris collection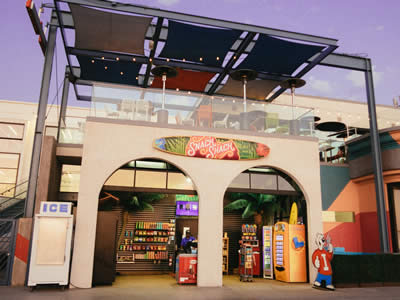 Commercial Services
Commercial and industrial garbage collection
Commercial and industrial recycling programs
Commercial compacting equipment
Containers and drop boxes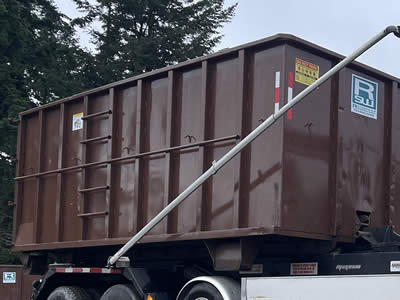 Other Services
Cleanup Containers
Drop Boxes